Tekken 2010 DVDRip 300 MB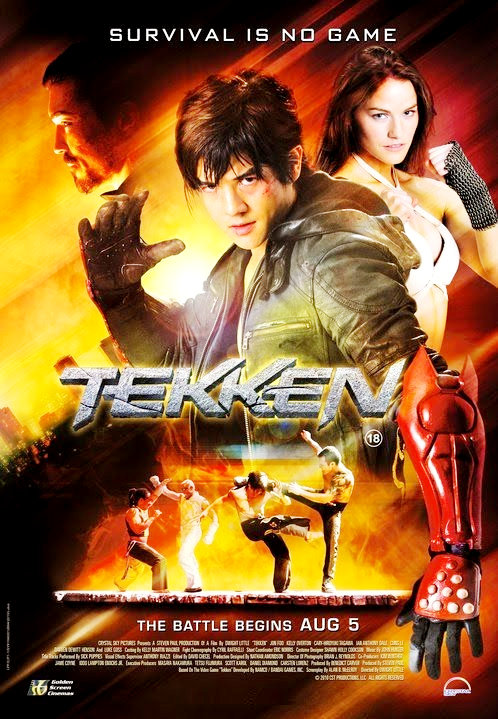 Release Info: DVDRip [300 MB]
User Rating: 7.5/10
Genre: Action | Adventure | Drama | Fantasy | Sci-Fi
Release Date: 20 March 2010
Starring: Gary Daniels, Luke Goss, Kelly Overton ETC
Video: 720×400 | 25 FPS | Aspect Ratio: 4:3 | 476 Kbps
Audio: 2 Channel | 44.1 Khz | AAC Stereo
Language: English | Subtitles: N/A
Runtime: 1 H 27 Minutes
Plot: A high-octane action movie about a young man who discovers he holds a great power and must battle a team of elite fighters who will stop at nothing in order to get it from him.
IMDB Link:http://www.imdb.com/title/tt0411951/
Plot in Detail: A Young Man Who seeks revenge of his mothers death. He finds his grand-father, Heihachi Mishima, and pleas to be trained. When the Mishima leader announces a "King of Iron Fist" tournament. He finds out that his mother's killer, OGRE, will be participating in the tournament. He must fight against the worlds top competitors to achieve his goal with no interference.
Code:

http://www.mediafire.com/?sharekey=gas471snb45jr
Code:

dnh